Meet our Collaborators:
The Free Gift Project
We love collaborating! Early on, we started a project and set out to expand the community and support other small businesses through The Free Gift project.
How it works:
We pick a featured business, and purchase a handful of their products.
When you spend $50 or more at WBT, you receive one of their products as a Free Gift, while supplies last.
By doing this, we aim to connect our customers to other shops, expand the reach of their business, and enhance our customers' shopping experience.
Meet our past collaborators and the incredible work they do, and if you think you have something to offer that might jive with us, fill out the form below to be considered for future collabs.
Our Current Featured Collab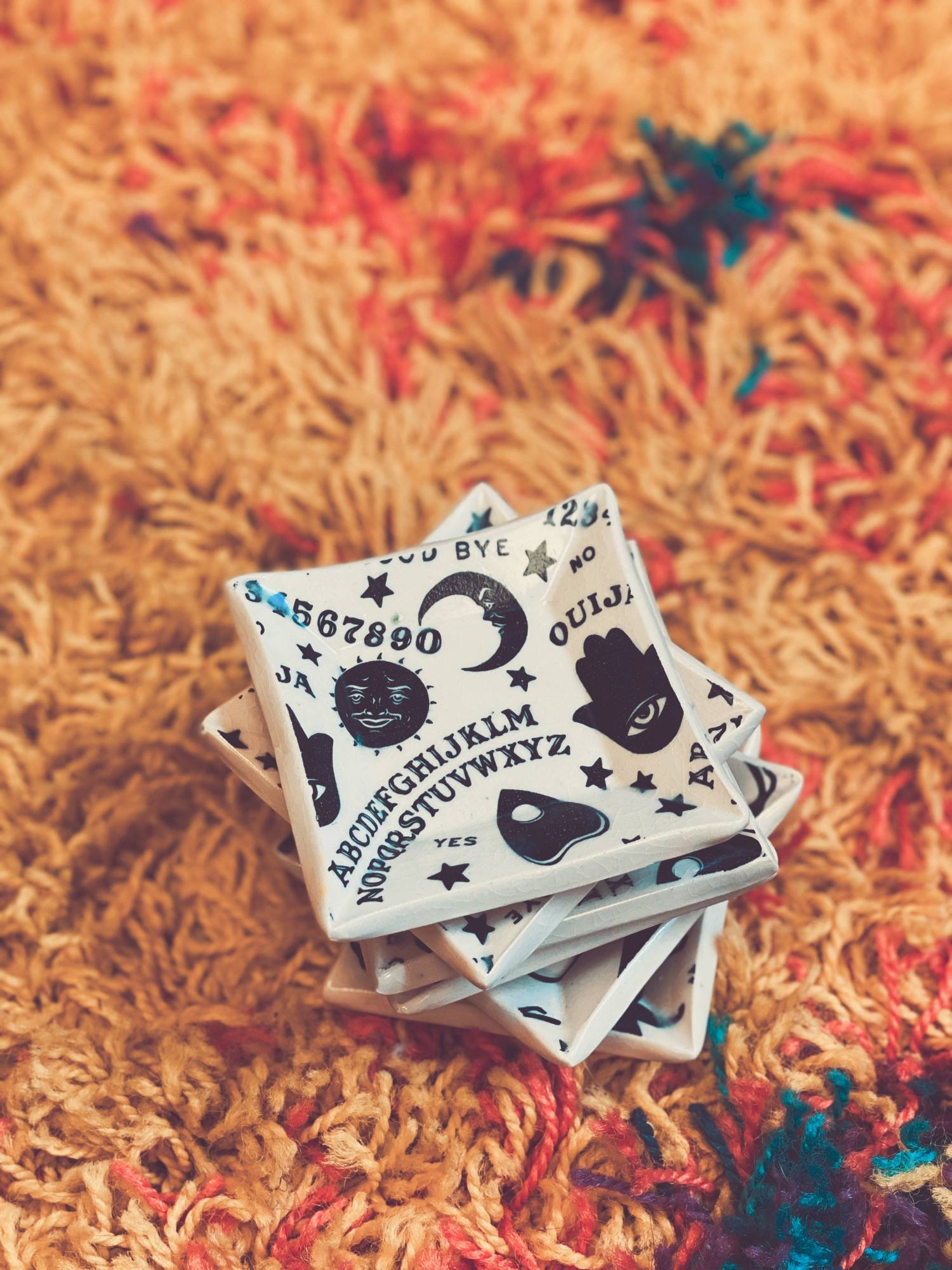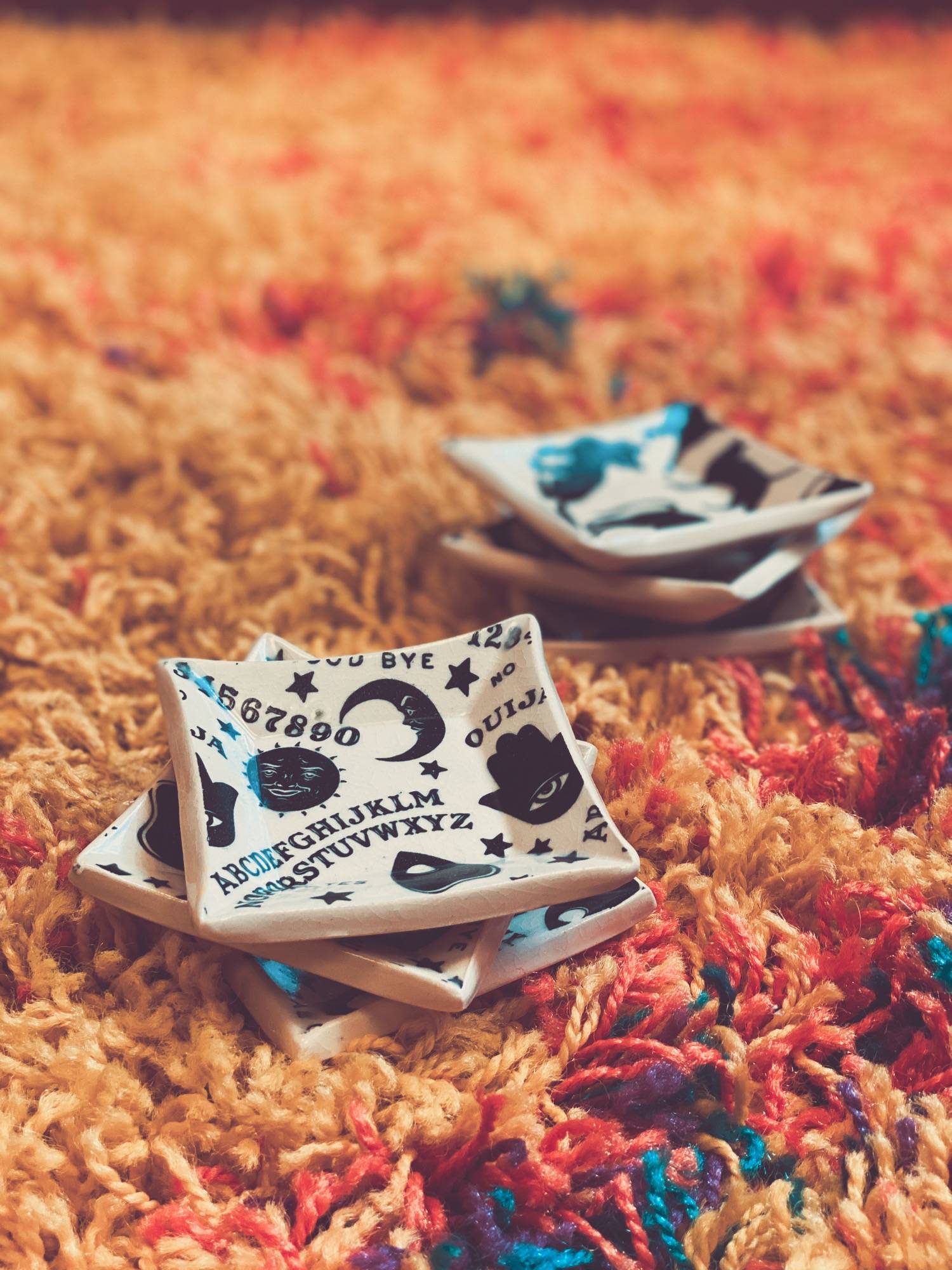 April, 2021
***SOLD OUT ***

Kat came highly recommended by Goddex Apothecary and when we asked her what kind of magic she'd like to create for this collab, she knew exactly what to do!

Use it as decor, jewelry holder, altar offering dish, plants, or whatever else you wish! How magical are these ceramic dishes?

Find them here:

---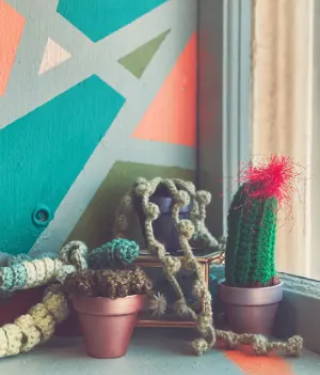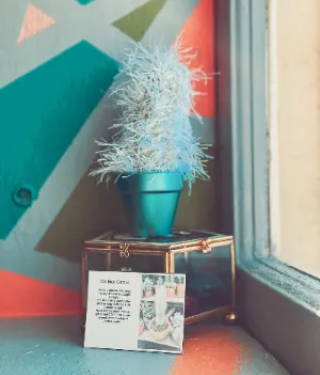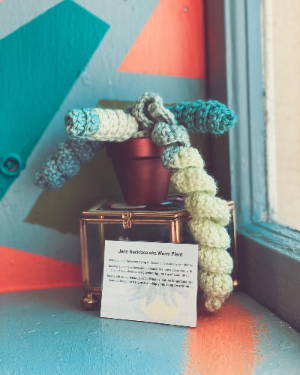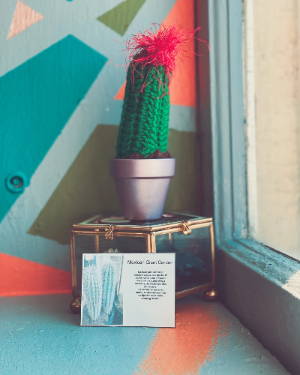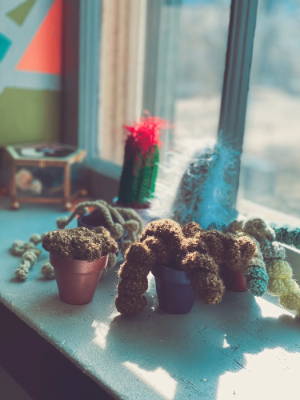 March, 2021

Our dear friend Kim from The Creation Cauldron crafted WBT exclusive magical crocheted succulents. Each plant baby came in a decorated mini terracotta pot with an info card. How adorable are they?

Find more of Kim's creations at the WBT HQ.

Find them here:

January, 2021

Lauren from Vestal Candle spent weeks conjuring up WBT exclusive solid perfume. With the magic of elemental herbs mugwort, sage, thyme, and cinnamon, this perfume is enchanting & grounding, infusing every moment with blessed intention.

The WBT x Vestal Candle solid perfume will soon be available for purchase at the WBT HQ only.

Find them here: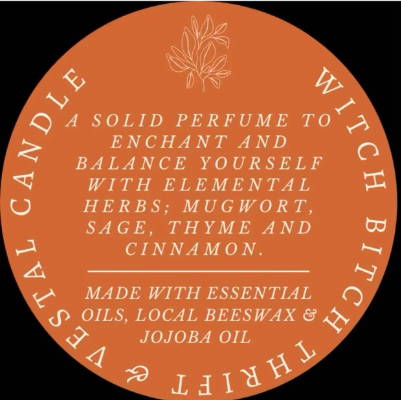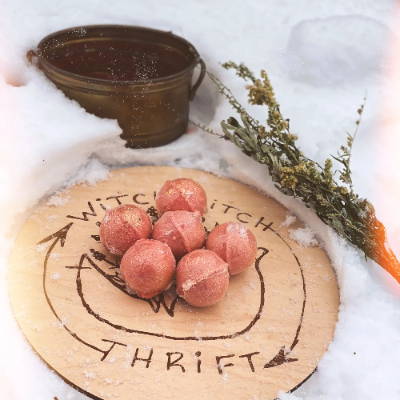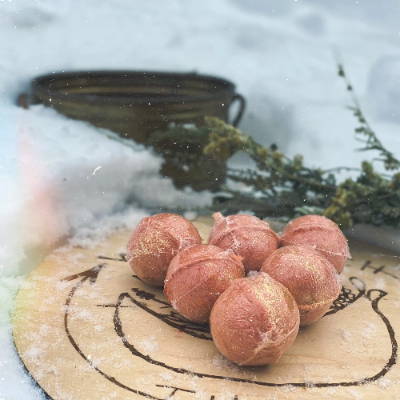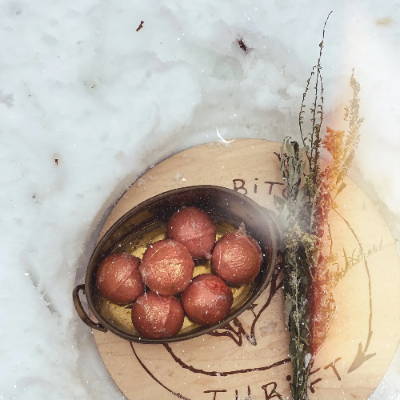 December, 2020

We teamed up with Kass from Goddex Apothecary to create a WBT exclusive bath bomb that smells like heaven. Enhance your baths with essences of rose, cedar, vanilla, and clove, all infused with powdered moonwort. These are pure magic created with much love & intention.

The WBT x Goddex Apothecary bath bombs will soon be available for purchase at the WBT HQ only.

Find them here:

December, 2020

Shannara from Fae Treasures created Elder Futhark rune sets, an old form of divination - a runic alphabet that is based around symbols. This collaboration was nothing short of magic!

The WBT x Fae Treasures Elder Futhark rune sets will soon be available for purchase at the WBT HQ only.

Find them here: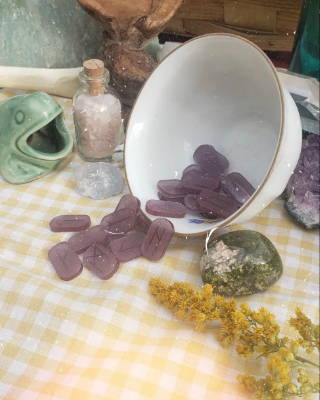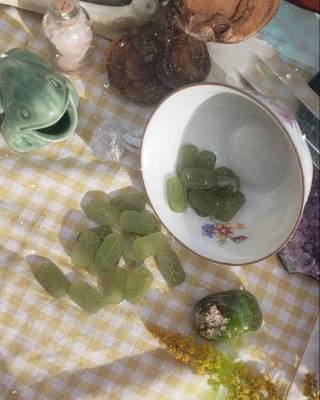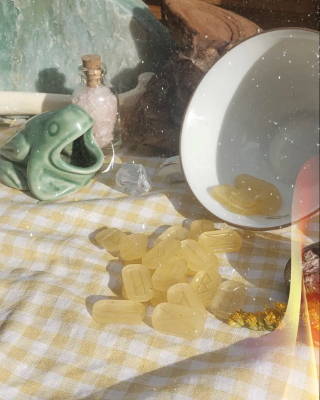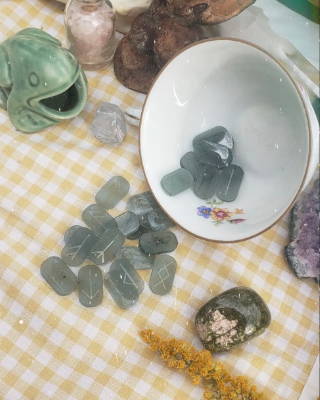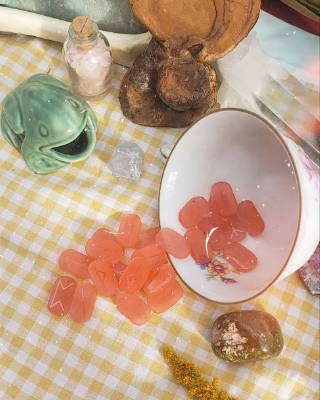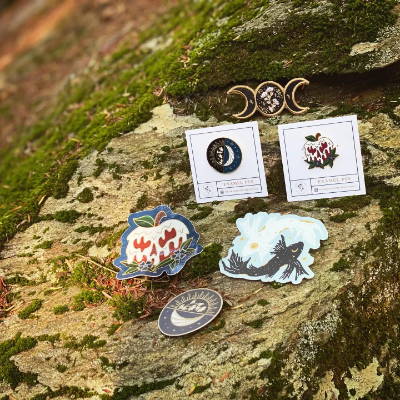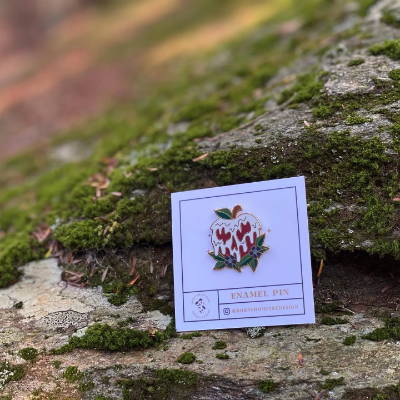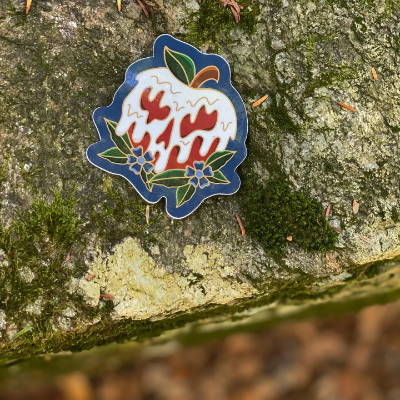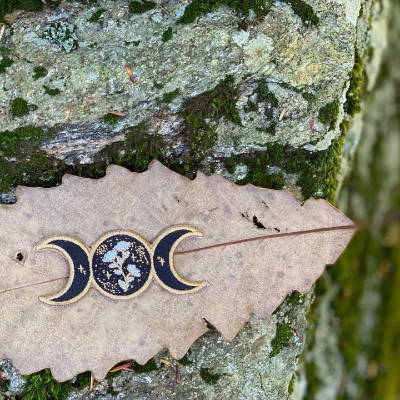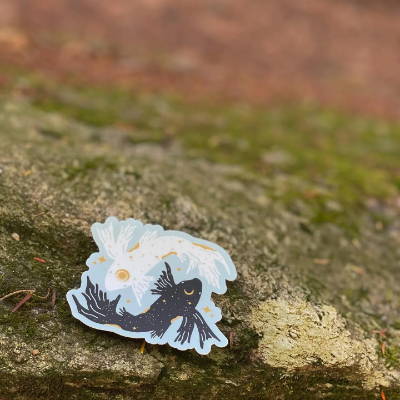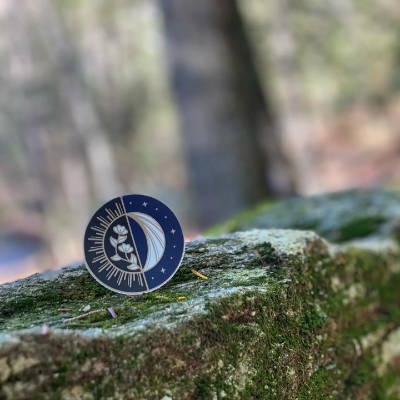 November, 2020

Marie from Born From Fire was our first collaboration in this project. We brought her incredible work into our packages, from a selection of stickers & enamel pins.

Born From Fire Designs also offers photography services and traditional style art and design.

Find them here:

---
Do you feel you have a product or creation that would be a good fit for the project? Fill the form below!
We are constantly looking for more creators and businesses to collaborate with. In general, we select products that are small/light enough to be easily packaged into orders. We are also open to the creation of WBT exclusive offerings, which can then be discussed in more detail after your initial form. We look forward to hearing from you!