Press:
Witch Bitch Thrift in the News

---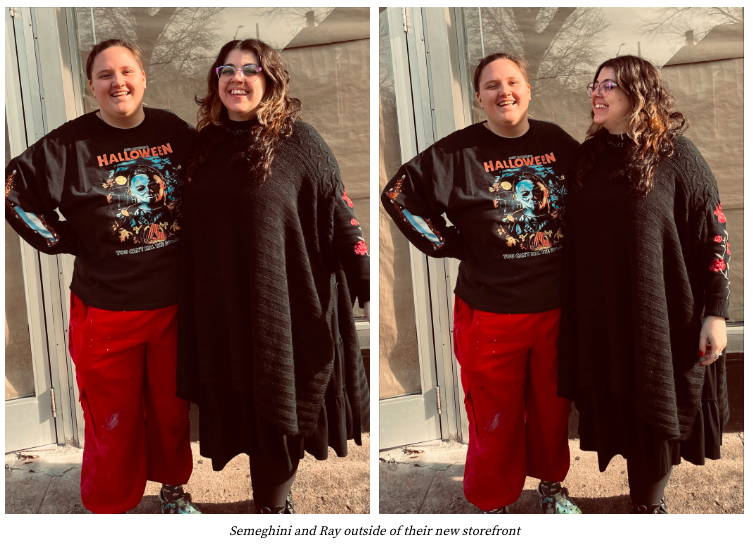 Virginia Semeghini, co-owner of WBT, said that the emptiness of the pandemic brought on lots of styling, and she realized she was brave enough to wear clothes she wouldn't have normally worn out of the house. She said she had a "breakthrough" moment at home and grasped that she could dress-up and actually feel good about herself.
The occasion for dressing-up? Simply being alive, Semeghini said, noting that this sparked the idea of a clothing store to reflect this realization. She knew she wanted a plus-size shop that was all-inclusive and had a "witchy" aesthetic, and to her surprise: nothing like this existed yet.
Thus, WBT came to fruition...
---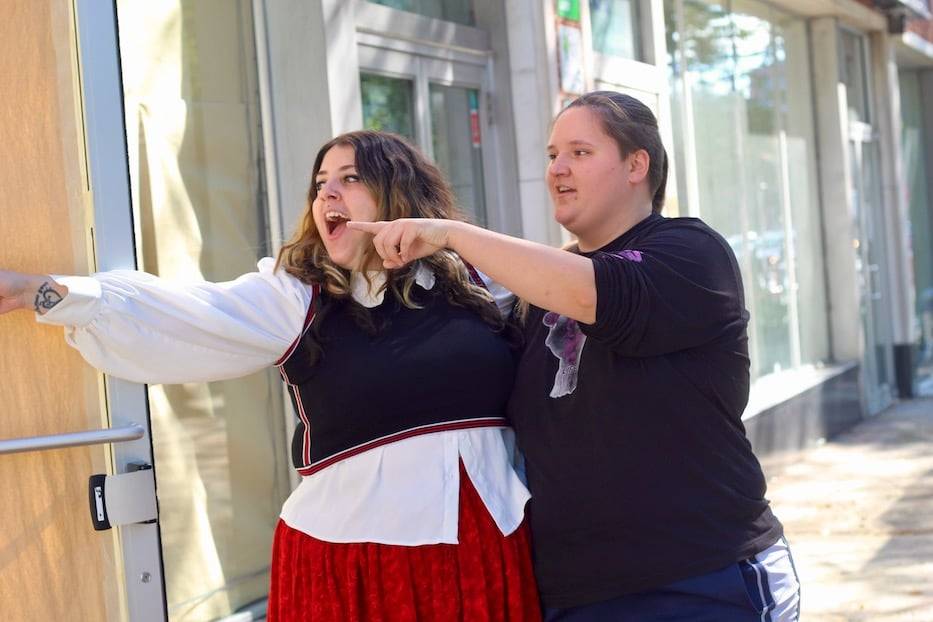 The room is still empty, its walls a yellow that is almost green when the lights turn on. Dark carpet runs along the floor, footprints visible if a viewer looks long enough. On a small step at the front of the room, a pillow and blanket sit unbothered, as if they were abandoned in the dead of night. The hum and honk of traffic from Whitney Avenue rumbles on outside.
Already, Virginia Semeghini can see a bustling multi-purpose room, complete with board game nights, queer music shows, and seasonal events. And that's just the start.
Semeghini is one half of Witch Bitch Thrift, a thrift store, occult shop, and event space that moves into the former home of Take 5 Audio at 105 Whitney Ave. this month. Three years after Take 5 closed its doors after 42 years on the block, she and her partner Eva Ray are bringing the space back to life.
Before opening their storefront formally this fall, the two plan to hold a pop-up from Oct. 15 through the 31. It will run at the space, 105 Whitney Ave., each Wednesday through Sunday from 11 a.m. to 5 p.m...
---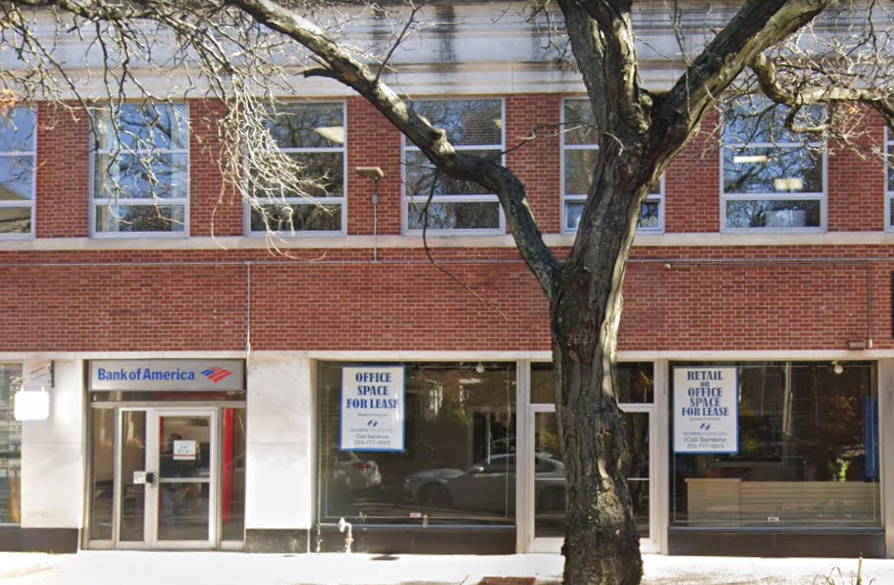 A witch thrift and vintage shop will be opening its doors to the New Haven community on 105 Whitney Ave.
Witch Bitch Thrift is a community focused witchy thrift & vintage shop that is size and gender inclusive. The shop carries from extra small to 8x+, and according to the business's website, they "never" sort clothes by men's and women's.
---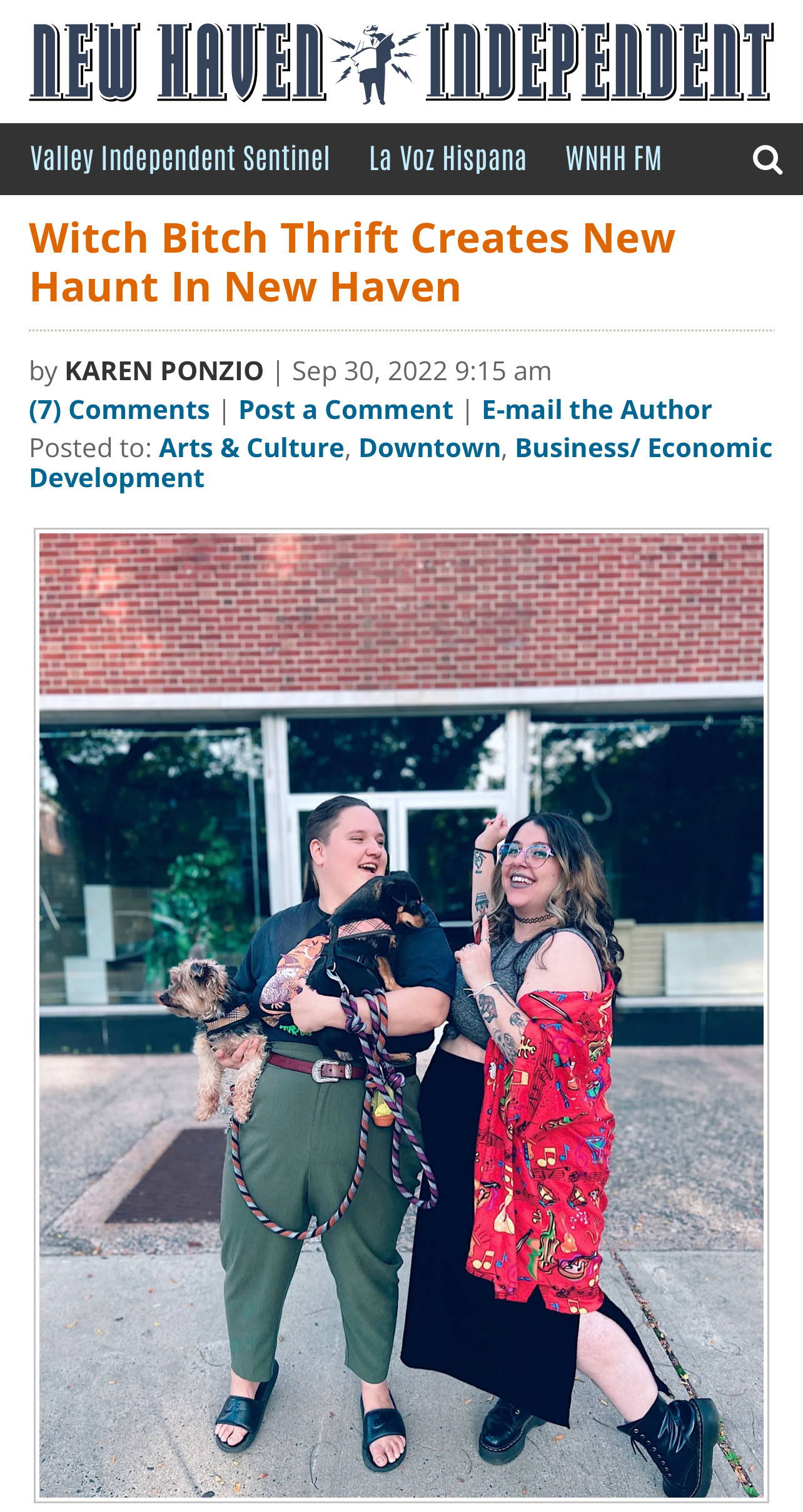 Something new is brewing behind the paper-covered windows of 105 Whitney Ave., and business owners Virginia Semeghini and Eva Ray are hoping you'll want to come down and be a part of it. Witch Bitch Thrift, the online thrift shopping site that became a cherished Bridgeport storefront has now moved its headquarters to New Haven in the former home of Take 5 Audio. The plan is to continue to foster a community that has its roots in one person's dream of making a space where she could not only sell thrift clothing and other treasures, but also build a treasured group of supportive friends.
The idea for the thrift store ​"appeared kind of out of nowhere," said Semeghini. ​"It was a long time coming, but at the same time it was a magical idea." Born and raised in Brazil, she learned about thrifting when she moved to Bridgeport in 2008 at the age of...
---
---